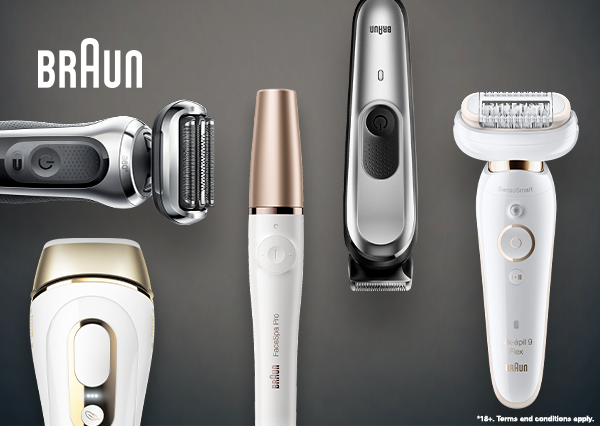 Black Friday
Exclusive Early Access
Use voucher code in email to claim discount.
Discount valid on all products listed below
Ends 26th Nov 2020 8PM.

Save 50% on selected Epilators and IPL
*Price after voucher code is applied at checkout
*Please note, this offer is exclusive to you and it uses website cookies to work. Please ensure to accept cookies when you click any links in this email. Offer is valid until 8pm 26th November 2020.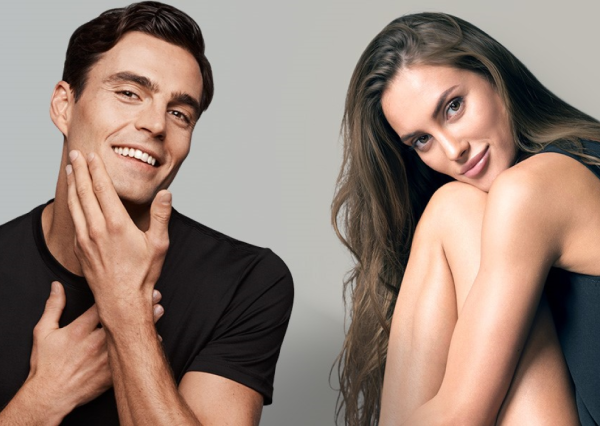 Didn't find what you were looking for here?
We have loads more offers currently available.