Father's Day deals going Live in
0
0
:
Weeks
0
0
:
Days
0
0
:
Hours
0
0
:
Mins
0
0
:
Secs
Her At-Home Spa Routine with Braun IPL
Get Free Venus Skin Exfoliant with Free Next Day Delivery on all IPL Pro 5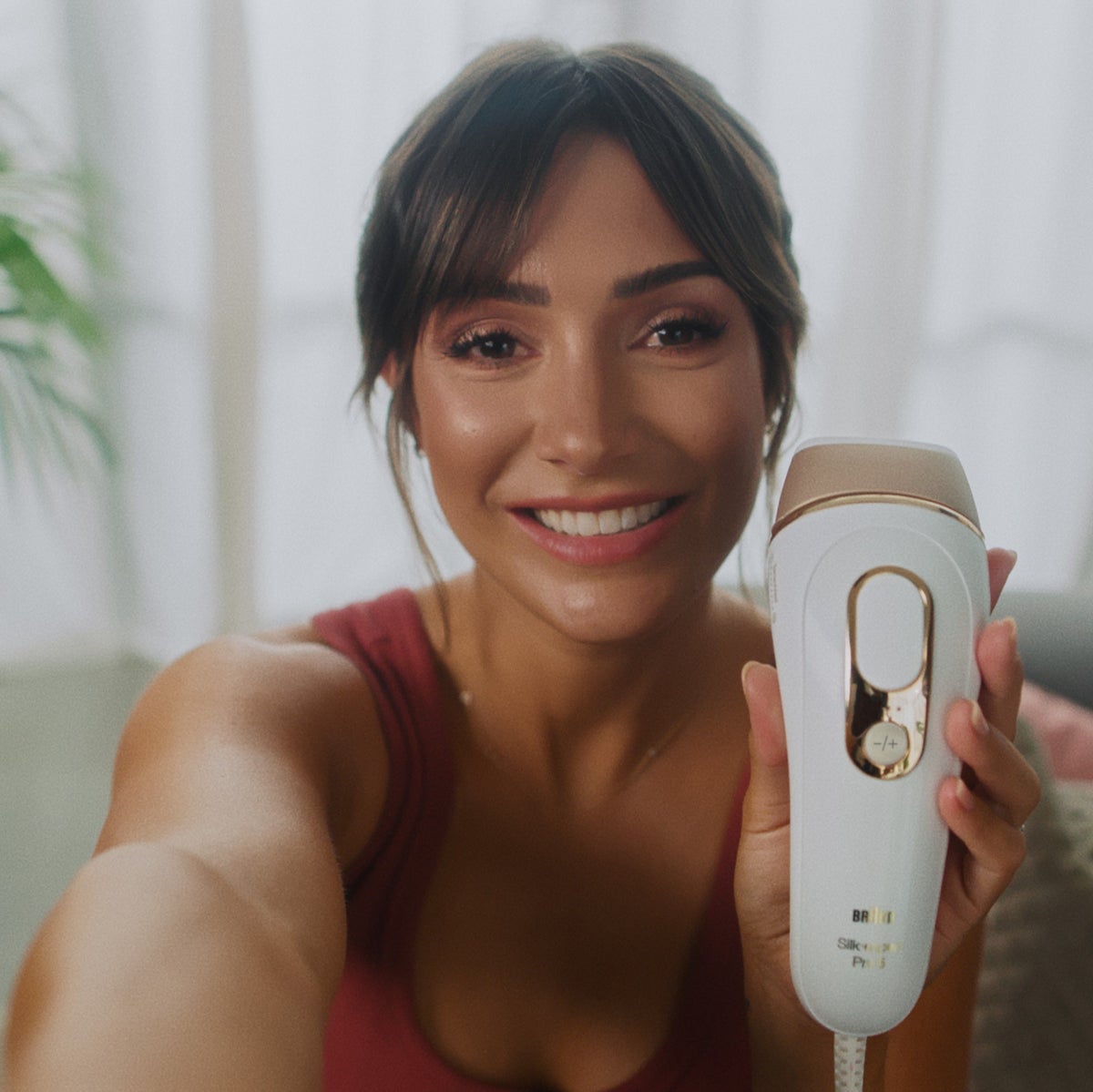 Added to your basket
Sorry, there seems to have been an error. Please try again.
Subtotal: ( items in your basket)
4 Weeks of Salon-Smooth Skin
Get Free Venus Skin Smooth Exfoliant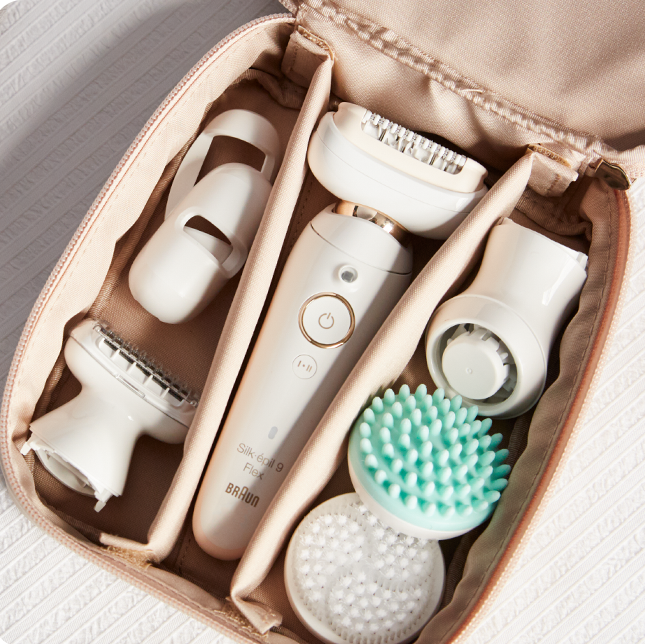 Added to your basket
Sorry, there seems to have been an error. Please try again.
Subtotal: ( items in your basket)
Braun Mother's Day Gifts 2023
There can be little doubt that Mother's Day is a special time of the year that connects families in a particular way. Adult children will frequently use Mothering Sunday as a time to give Mother's Day gifts to their own mum but also to other female relatives, too. In other words, a good gift for Mother's Day from Braun's impressive range could also suit grandmothers, aunts and mothers-in-law. Therefore, whether you want to browse our mother-in-law Mother's Day gift ideas or are looking for Mother's Day gifts for aunts, Braun has you covered with some superb options.
Why not mark a special day with a special gift? Braun products are a good way of showing you care because, as a Mother's Day gift, they are all about personal care, pampering and being valued. You could even make a first Mother's Day gift to yourself as a kind of self-care option if you are a mum-to-be or your child is still a toddler and not yet ready to search for personalised Mother's Day gifts themselves.With so many great options for unique Mother's Day gifts within our range, you are bound to find something suitable for yourself, your mum or any significant person in your life who fulfils a mum-like role.
Please note that, here at Braun, we provide some excellent choices from our bestselling Mother's Day gifts from last year. Check out our Mother's Day gift ideas for 2023 if you are looking for inspiration and the sort of skin care products, for example, that have proven popular in recent years. There again, you can make use of our handy product recommender which will also help you to choose the perfect Mother's Day gift for your mum in 2023.
Frequently Asked Questions
It can often seem as though someone you want to give a present to already has it all. However, this is seldom the case and although your mum might already have one of our epilators, for example, it could be that she might benefit from a second one for certain parts of the body or for taking away on holiday. Consider upgrading your mum's self-care product if she's been using one for a few years or look for a mini version of a product she already uses so it'll be a handy item to have when travelling.
Any of the products in the Braun range can be sent directly to your mum's UK address if you order through us. Let's say that you found one of our female hair removal products that you thought would be a good Mother's Day gift. From wherever you happen to be, you can order one or more products and have them despatched to your mum by simply entering in her address into the delivery instructions when you place your order. We offer free 2-3 working day deliveries on orders over £40 but you can opt for a next-day delivery, if preferred.
In 2023, Mother's Day will fall on Sunday 19th March. Please note that different days are used in other parts of the world to celebrate mums, including days in May for much of North America and Germany while a day in June is the case in France. Helpfully, Braun offers standard delivery within two to three days of placing an order. You can also obtain a next-day delivery for your choice of Mother's Day gift, subject to restrictions.We have FREE next day delivery for all IPL Pro 5!
Braun's product recommender online tool is a good way to help you narrow down your search for a suitable Mother's Day present this year. Along with our epilators, female hair removal products and numerous skin care products, why not also consider a Silk-expert Pro IPL? These intense pulsed light devices delay the production of new hair by preventing regrowth over time. Effective results are now possible from the comfort of your mum's home, so this is a product range certainly worth considering for novel Mother's Day gift ideas from a daughter or a son.
The truth is, many people give Mother's Day gifts to women other than their actual mothers on Mothering Sunday. Your mother-in-law, step-mum, auntie or grandmother could all be strong candidates for gifts this Mother's Day.
Think about what your mum has already and how she might benefit from a product from the Braun range if you are looking for personalised Mother's Day gifts. Of course, every mother is different but looking at the bestselling Mother's Day present ideas often helps to narrow the search down with products that have been tried and tested in previous years.